If you are using a screen reader and are having problems using this website, please call (888) 842-5007 for assistance. Please note, this number is for accessibility issues and is not a ticketing hotline.
2022 WINNING STICKER DESIGN
BY RADEK MICHALIK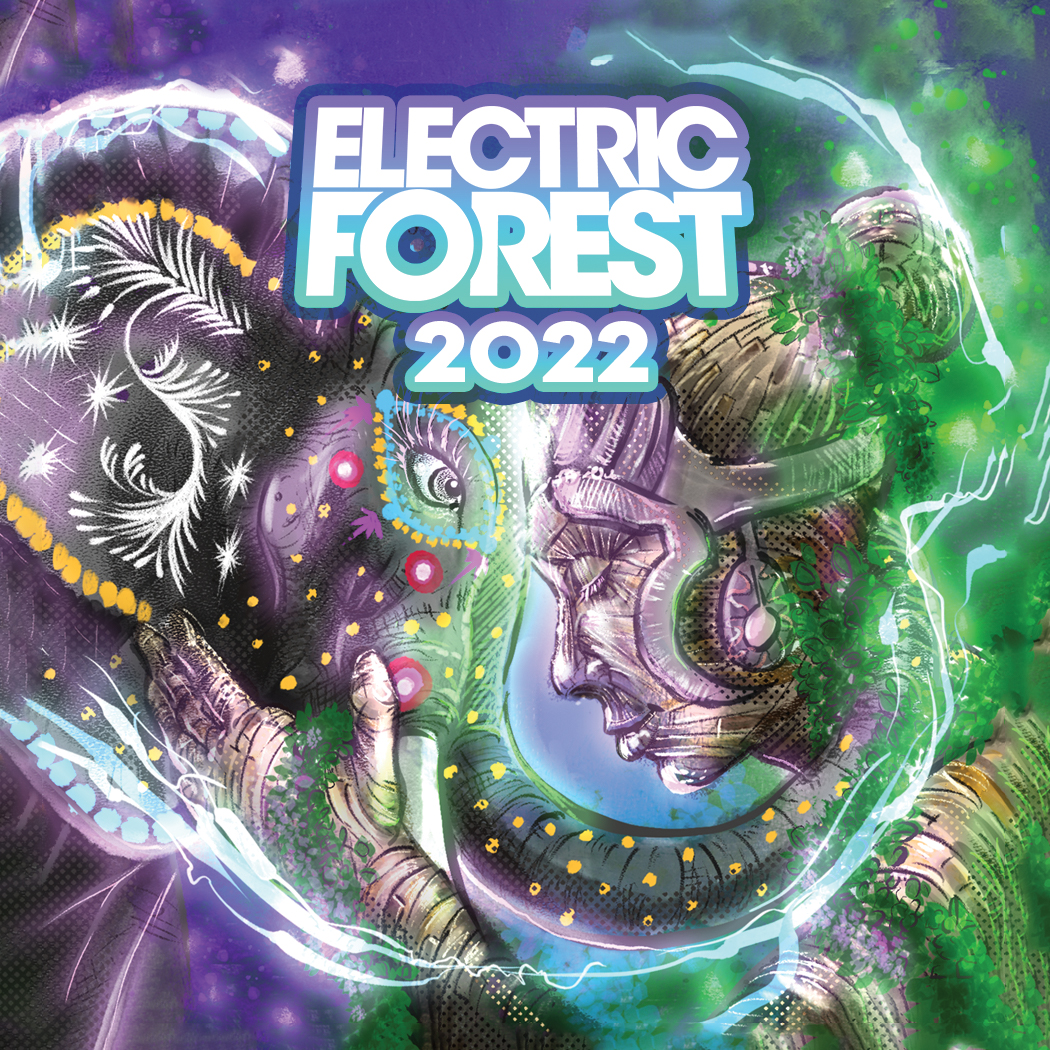 2023 STICKER THEME - "FOREST IMAGINATION" 
In all its adaptations, variations, and mutations the Forest is forever imagining its beautiful reality into existence. For this year's sticker theme, we invite you to engage with the imagination of the Forest to find what your minds can create together.
Embrace your Forest Imagination with a unique sticker design that will be featured as the Official Sticker of Electric Forest 2023!